Frequently Asked Questions
Here are a few typical questions I'm asked when customers enquire about my services. If you have a question not answered here, please use my enquiry form and I will reply.
I will work to whatever the agreed budget requirements. I don't charge by the hour and always strive to be competitive.
What do I need to supply?
How do you supply artwork?
Tidal Wave Cartoon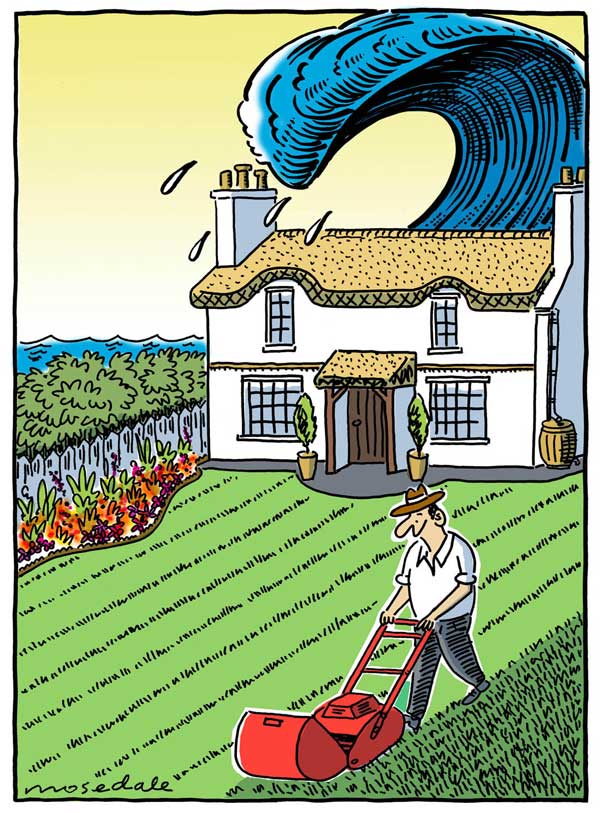 Sofitel London St James has been working with Mike for 3 years now. We use his services every month and he always delivers on time and adapts to our deadlines. Mike is a very talented cartoonist, he is very flexible and open to feedback. It has been a pleasure to work with him and we are happy to recommend him.